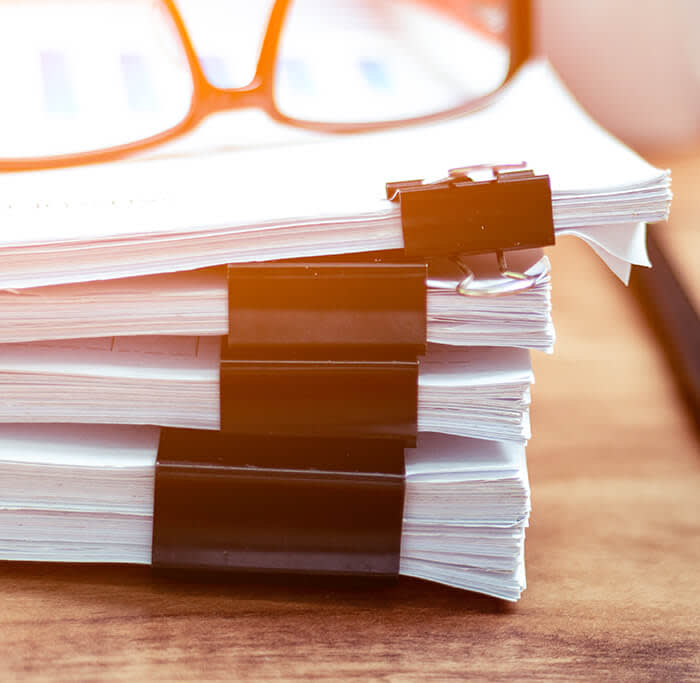 About My Social Security Disability
And ERISA Disability Law Firm
A disabling medical condition changes your life in ways that most people could never imagine – much less ensure. Although I can't ever fully know how much my clients struggle every day, I do know that they deserve respect, understanding and dedicated, competent representation.
I've devoted my practice to disability law because I understand how important these benefits are to living the independent, dignified life you deserve.
What I Have To Offer
I am attorney Jason Heinze and I'm committed to zealously pursuing my clients' Social Security disability and ERISA disability claims. I welcome the opportunity to get to know you and understand thoroughly why your health prevents you from working.
You may be surprised to learn that I was once a successful architectural designer. While this profession was rewarding in some ways, it didn't bring the deep sense of satisfaction, pride and gratitude I feel helping people confront and adapt to the life-altering challenge of a disabling injury or illness. However, the mindset of building a better world for people to live in has carried over from my first career to my Social Security and ERISA disability law practice today. I'm a member of the Maine Bar and I'm admitted to practice in the U.S. District Court, District of Maine.
How I Can Help You Get The Benefits You Deserve
As I get to know you in our initial consultations, I'll take the time to understand your situation in detail. From that starting point, I'll help you develop a plan that will give you the best chances of winning your Social Security disability or ERISA disability benefits or job-based disability benefits. It's usually a long and rocky road, but I'll be able to guide you every step of the way.
Your Initial Consultation Is Free And I Only Get Paid If I Win Your Claim
Don't hesitate to get the conversation started. I'm here to listen and will share whatever information I can to help you whether you hire me or not to work on your claim for disability benefits once you say the word. You will only owe me attorney fees if I win your claim. Call us or complete an online form for a prompt response.